CNC Machine Setup / Operator / Part Programmer

*Approved as a vocational program under the Private Career Colleges Act, 2005.
The CNC Machine Setup / Operator / Part Programmer course provides training in the setup, operation and programming of Computer Numerical Controlled (CNC) mills and lathes.
28 Week Program
Our Toronto CNC training program consists of the following classes:
Mathematics for Machinists
AutoCAD
CNC Lathe
SolidWORKS
CNC Mill
MasterCAM Mill & Lathe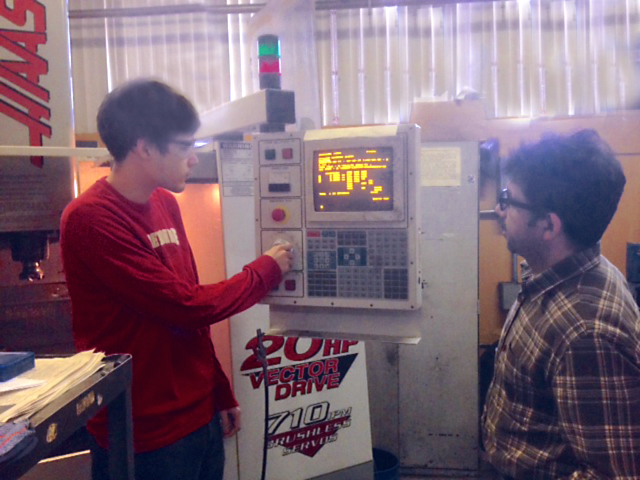 To provide the most effective teaching techniques and hands-on learning, our Toronto CNC classes have on site training machines and a full sized HAAS Mill. Very small class sizes mean students have almost unlimited access to practice their developing skills. Students work directly on the machines themselves throughout the program and the focus is always on practical training, not theory or general education subjects.
This hands-on approach to education by a highly qualified instructor is crucial to helping students maximize their potential; more advanced students have an opportunity to tackle more advanced projects and all students are ready to start work without further co-op training upon successful completion of this diploma program.
The following short courses (1 to 2 weeks) do not require approval under the Private Career Colleges Act, 2005:
AutoCAD, Inventor, MasterCAM, CNC Mill, CNC Lathe