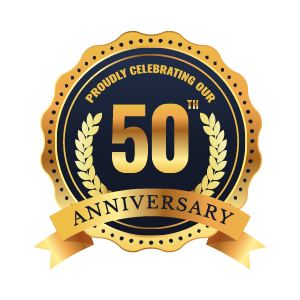 Your Future Starts Here!
Institute of Technical Trades is registered as a private career college, under the Private Career Colleges Act, 2005. DID YOU KNOW... an estimated 40% of all new jobs in the next 20 years will be in trades and technology and employers want workers with up-to-date skills and certifications obtained through vocational training? DID YOU KNOW... there is a looming labour shortage in skilled trades? An entire generation has gravitated to office careers, leaving a huge gap in the number of young people training to take over the high paying quality jobs that baby boomers are retiring from.
Let us help you prepare to meet this demand! With over 50 years of experience, the Institute of Technical Trades has trained over 30,000 graduates in Welding and CNC for successful careers, with good job opportunities and even apprenticeships in construction, transportation and manufacturing.
CORPORATE TRAINING INFO BOOK A FACILITY TOUR